Professional Indemnity insurance
Professional Indemnity Insurance is written on a claims made basis. This means that the policy has to be in force at the time that a claim is made, rather than at the time the event occurred.
To provide cover for claims which may arise from work done under a previous insurance policy, most Professional Indemnity policies include the option for Retroactive Cover. Generally speaking, this cover would only cover you back to the last break in continuous insurance, and have an additional premium to include it, dependent on the period of time to be insured.
Our policy automatically includes retroactive cover back to the date of incorporation of your company, or the date you started trading.
Our PI Policies Cover:
A negligent act, or error made during the course of your duties
Unintentional infringement of intellectual property rights
Loss of data or documents entrusted to you
Unintentional breach of confidence
Unintentional libel or slander
Dishonesty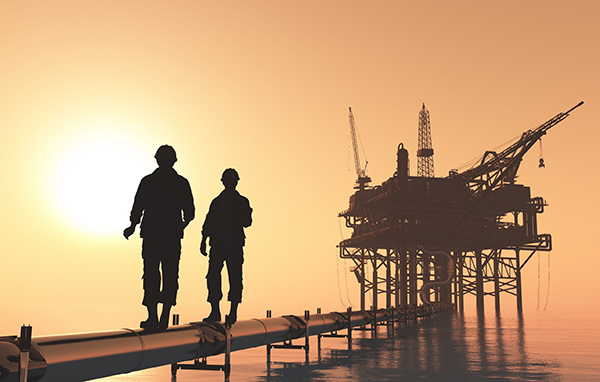 The cover you need to stay safe and thrive
Professional Indemnity insurance provides you with cover for legal costs and expenses you may incur, as well as any damages or costs awarded, if you are alleged to have provided a customer with inadequate advice, services or designs that have caused your client to lose money.
For professionals offering advice, consultancy and services in the UK, Professional Indemnity is an essential part of their business. If you make an error in your work or omit something essential, you will be liable for the legal costs of correcting the error if you do not have professional indemnity insurance.
Any business that provides a service to customers should consider protecting itself with a Professional Indemnity insurance policy.
Other insurances available to you include:
---
Applying is easy, you can get quotes and purchase cover right here on our website CLICK HERE
Alternatively, please contact us on 0333 321 1403 or email to schemes@caunceohara.co.uk