IR35 Contract Review
Caunce O'Hara work closely with Markel® who are market-leading providers of IR35 contract reviews with the most comprehensive review service available on the market today.
If you are in any doubt as to the validity of your contract, especially in light of IR35 legislation, a contract review can help. It will provide you a clear explanation of your status in the eyes of the HMRC.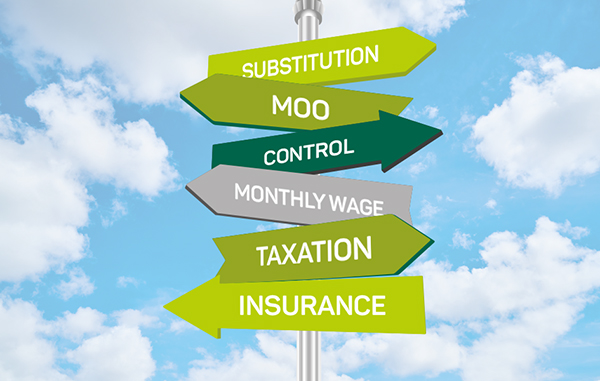 Why do I need a contract review?
With HMRC focusing on private sector contractors this financial year it is essential that you ensure your contract fits within IR35 legislation.
A contract review will check that clauses in your contract are compliant and that your working practices follow terms and conditions in your contract. The contract review, when concluded by tax experts, will give you an IR35 "pass" or "fail".
You will receive a report which considers both the contractual terms and working practices based on case law and an unbiased, independent opinion which could save you thousands of pounds if HMRC do start an enquiry.
Contract Reviews can be purchased alongside the Legal Expenses insurance policy.  It cannot be purchased without LE cover.  It is £60.00 for a review and Markel® will advise whether your contract, in their opinion, falls inside or outside of IR35.  They will also help with the negotiations to get the contract amended if necessary.
Call us on 0333 321 1403 for further details
Other insurances available to you include:
---
Applying is easy, you can get quotes and purchase cover right here on our website CLICK HERE
Alternatively, please contact us on 0333 321 1403 or email to schemes@caunceohara.co.uk