Portable equipment insurance
This insurance will cover your Portable Electronic Equipment when working away from your own premises or based at a client's site.
The insurance will cover accidental physical loss (including theft) or damage. You can choose whether or not this cover is within the UK, Europe or Worldwide.
Examples of equipment covered:
Digital cameras
Hardware and tools
Laptops
Mobile phones
Projectors
Printers
Video cameras and equipment
Level of cover
The policy provides cover for electronic portable equipment from £1,000 up to a limit of £5,000 and is subject to an excess of £100 which means that you will pay the first £100 of any claim.
In respect of mobile phones the policy excess increases to £250 each and every claim.
For further details about portable equipment cover while you're working offshore call 0333 321 1403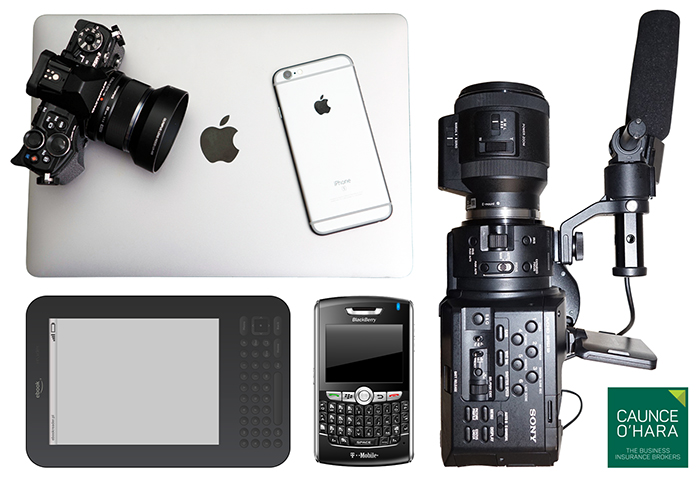 Other insurances available to you include: